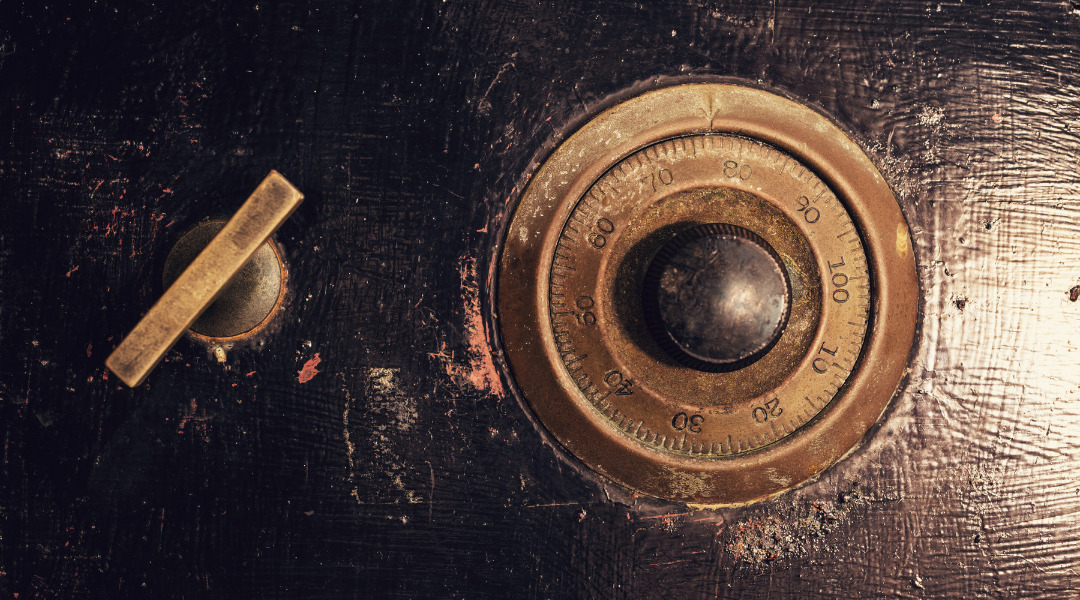 Thank you for choosing us
Welcome to Bank of Tennessee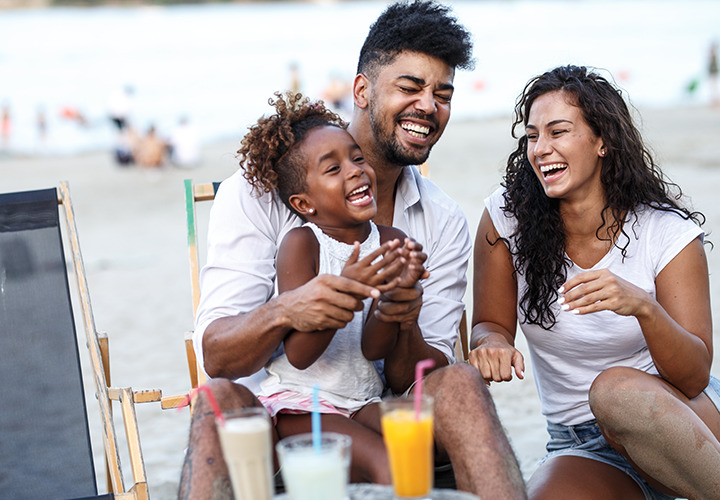 Welcome
Thank you for visiting us recently to open your account. Bank of Tennessee is committed to investing in the safest, most convenient ways to allow you to bank how and when you want. Whether you are new to Bank of Tennessee or have been part of our family for a long time, we would like to make sure you know all the ways you can do your banking with us.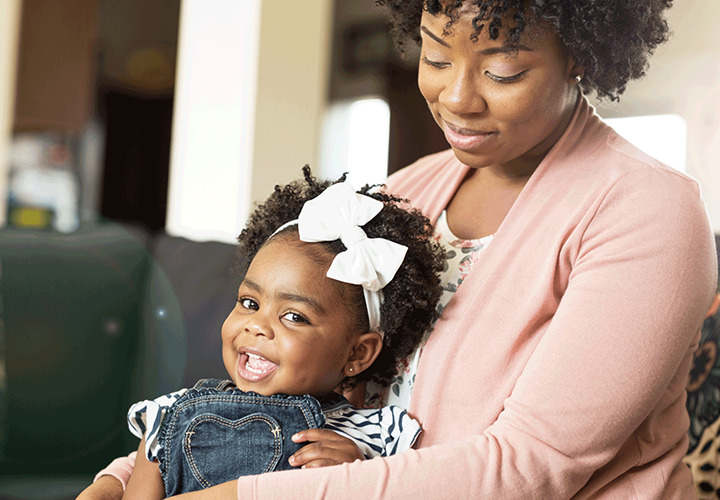 Locations
We have 21 branches from Nashville to Western North Carolina staffed with knowledgeable employees that are ready to help you. These branches also include Carter County Bank and Mountain Community branches, which are divisions of Bank of Tennessee. For hours and addresses please click below or contact Customer Care at 866.378.9500 or 423.378.9500.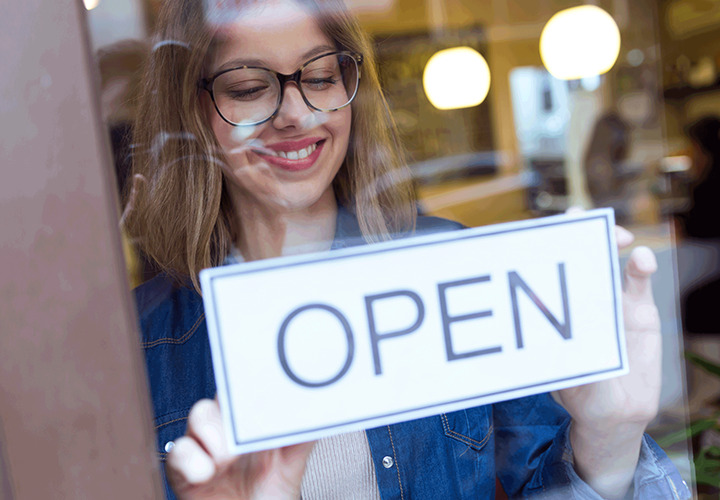 Customer Care Center
Our experienced Customer Care agents are available Monday through Thursday from 8am to 5pm EST and Friday from 8am to 6pm EST. For general questions and comments, you can also email us at [email protected]. However, to protect your personal information we suggest that you do not email sensitive information such as account numbers and social security numbers.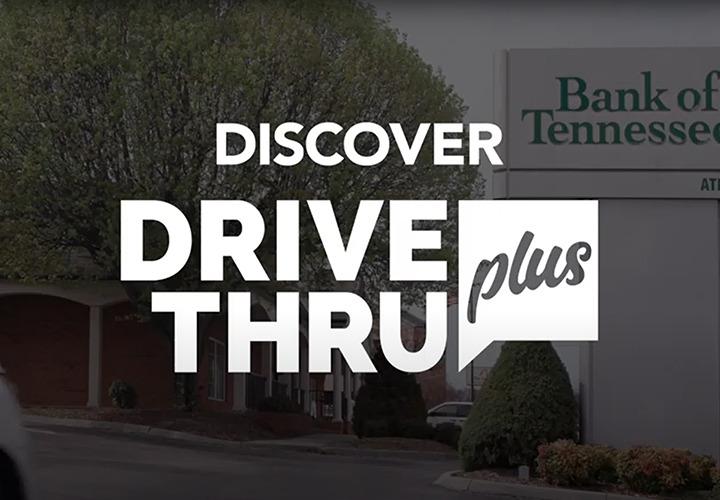 Drive Thru Plus
This re-designed drive thru experience offers financial services you need with personal assistance beyond traditional banking hours. The Interactive Teller Machine (ITM) allows you to interact with a live teller via two way video Monday through Saturday from 7am to 7pm EST. These tellers are local Bank of Tennessee employees who help you with almost any financial need you have. You can also use the same machine as a traditional ATM 24/7 to do simple transactions such as withdraw money, get account balances, etc.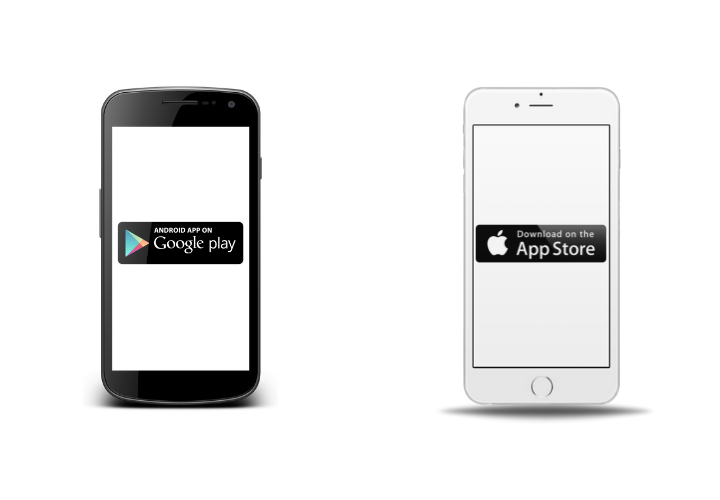 Online and Mobile Banking
Investing in the most reliable, secure technology is a priority for Bank of Tennessee. You can check balances, transfer funds, pay loans, pay bills, send money to any one, deposit checks anywhere in the world, and more – all from your desktop or mobile device. Contact our Customer Care Center or click below for more information.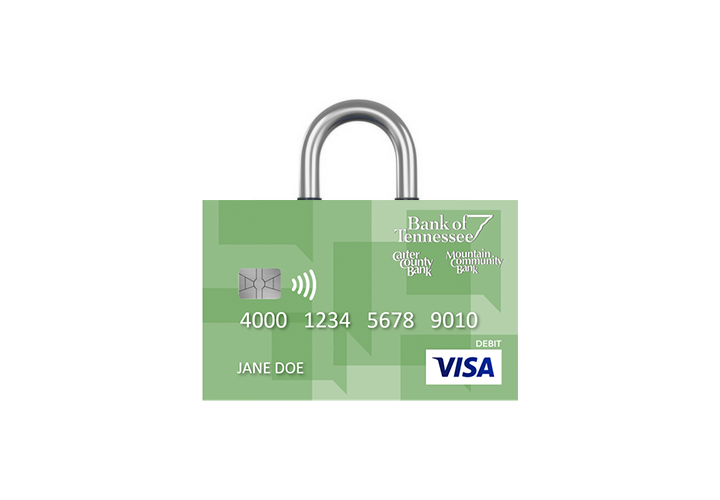 Debit Cards
No matter where you are or what you need, Bank of Tennessee's VISA debit card offer more flexibility and security than cash and checks. With our InstaCard debit card, you can leave the branch with a working debit card after you open an account or if your debit card is lost or stolen. And with Bank of Tennessee's Mobile Wallet you can pay for your purchases with your smartphone, tablet or smart watch. Simply add your Bank of Tennessee debit card to Apple Pay, Google Pay or Samsung Pay.