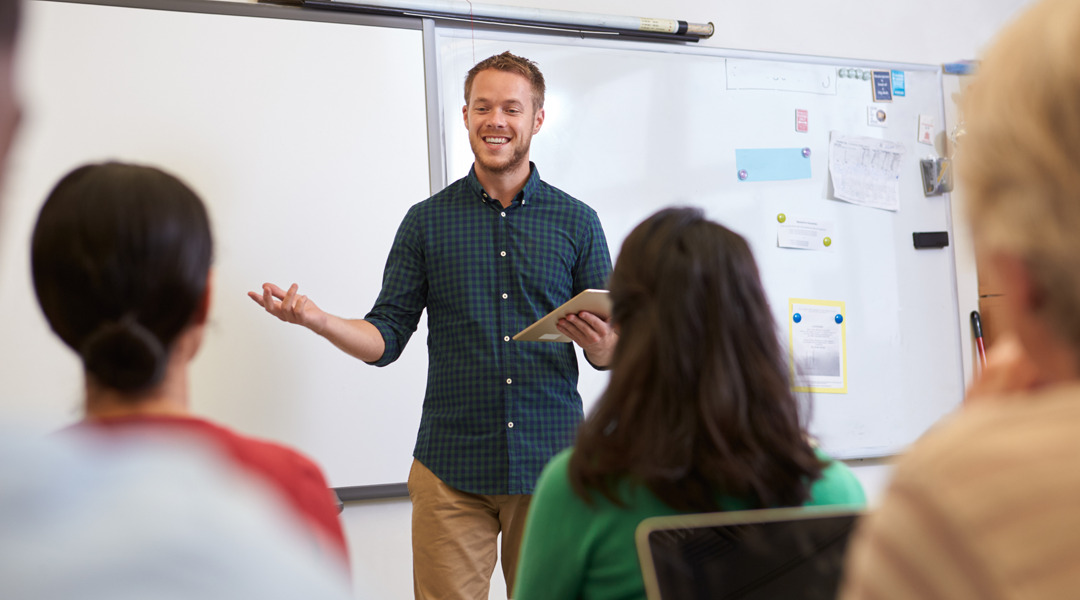 The Christmas season is a great opportunity to show your student's teacher that you appreciate the work their hard work and dedication. When you're thinking about the best gifts for teachers, you can either choose something they can use in their classrooms or something they can enjoy during their much-needed time off. Our list of the best gifts for teachers includes a terrific selection of items you can purchase from locally owned, small businesses in our region.
Coffee: many teachers need a little caffeine kick to make it through the school day. You can purchase gift cards or bags of coffee at Steel Rails Coffee in Erwin, Wheeler's Bagels in Johnson City and Kingsport, and the Coffee Company in Elizabethton.
School Supplies: A recent survey revealed that teachers spend almost $500 of their own money on classroom needs every year. Supporting teachers in this area is certainly appreciated. Ben Franklin, located in Kingsport, not only has home décor but also carries a variety of craft and art supplies that teachers can use to enhance their rooms.
Gift certificates for family fun. Teachers spend a lot of "off" time grading papers and creating lesson plans. Gift certificates for fun are great gift ideas. Locally owned entertainment venues such as Masterpiece Mixers and Paradise Acres in Johnson City, Putt Putt Fun Center in Kingsport, Hands On! Discovery Center in Gray, Erwin Capitol Theatre, and Twin City Drive-In Theatre all provide gift certificate that your teacher will love.
Sweets and Treats: Teachers with a sweet tooth will really enjoy treats or gift certificates from Patriot Popcorn and Buttermilk Sky, both in Johnson City, and Whisk Bakery in downtown Erwin.
Restaurants: after a long day in the classroom, teachers enjoy a night off from kitchen duties by going out for dinner. Considering a gift certificate to local restaurants like Firehouse Barbeque and Main Street Pizza in Johnson City. If you are in Bristol, Quaker Steak in downtown Bristol is a fun place to enjoy great food. Kingsport has a variety of locally owned restaurants that you can support such as Wasabi Japanese Steakhouse and The Mustard Seed that your favorite teacher will surely enjoy. Teachers deserve our appreciation these days and even a heartfelt card or letter of thanks is always a favorite. You may be surprised how much those gifts mean and how long teachers will keep them.