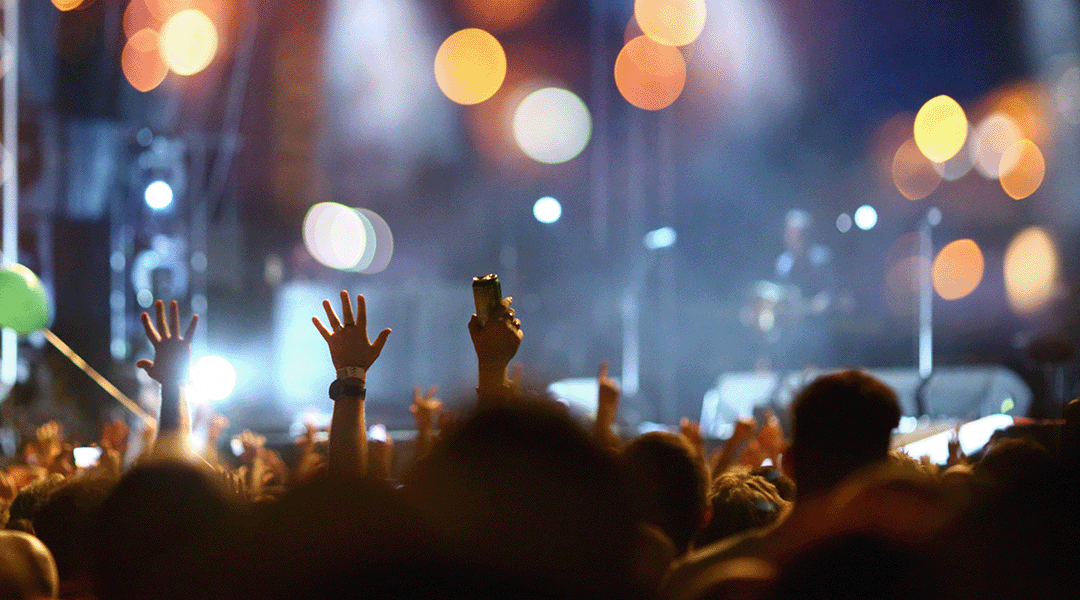 Gifts That Make Lasting Memories
Gift Local Experiences
Too often, stuff ends up in landfills because people don't have room or use for them. So, when you are thinking about holiday presents, consider gifting a local experience. It will give the recipient memories of a great time while also supporting people in your local community.
ART, MUSIC AND THEATER
After two years of in-person performing arts being closed down, arts organizations are back and eager to welcome audiences back into their spaces. Many of them are creating special packages with built-in flexibility or offer holiday gift packages.
Check out places like the Kingsport Symphony, Jonesborough Repertory Theatre, the ETSU Martin Center for the Arts, or the Paramount to purchase gift certificates good for a single performance or season tickets.
SPORTING EVENTS
While the holidays feature big national games, you can bring some delight to sports fans by purchasing them tickets to local games such as minor league baseball. You can even put together a package that includes game tickets, some team swag, or even signed memorabilia from local sports stars.
MUSEUMS AND LANDMARKS
Our region is blessed with a wealth of history. Whether the person you are buying for has lived here for a lifetime or just a short time, there are local historical sites that can make for a meaningful gift. Passes to Hands On! Discovery Center and Rocky Mount Historical Site are always family favorites, along with Sycamore Shoals Historic Site in Elizabethton, Tipton Haynes in Johnson City, and the Birthplace of Country Music Museum in Bristol can be enjoyable too.
CURATED EXPERIENCES
For many people, an experience is better than a physical gift. Consider the person you are buying for and what they like to do for fun. For a couple's gift, you could create a date night package that includes a gift certificate for dinner at a local restaurant, along with tickets to hear a renowned storyteller at the International Storytelling Center in Jonesborough. For the one who enjoys cooking, a cooking class with a local chef would be fun. A nice gift for a family could be a gift certificate for a photo-shoot with a local photographer. And craft beer lovers would appreciate a Tri-Cities pub crawl package with gift certificates to breweries around the region and an Uber or Lyft gift certificate.