Mortgage Division Manager | SVP
Meet Ken Irvin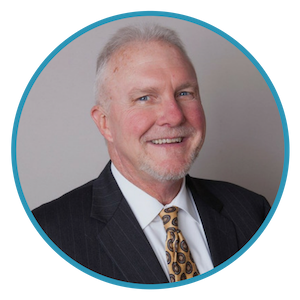 "I have worked hard to assemble a support team that understands that a deal must close on time and that is willing do whatever is within their power to ensure the closing date is met."
When I got into the mortgage banking industry almost twenty years ago, my passion was to make the customer experience as stress free as possible. After all, folks purchasing a home are most likely making the largest purchase of their life to date. Stress is high enough without adding to it by poor customer service.
After a successful career as a loan originator, my attention was drawn to teach others to be successful in the business I love. My experience over the years gave me a road map of not only how to originate the loan, but uncovered a new insight. A successful mortgage originator is made successful not only by learning and sharpening their personal skill set, but by the skill set of the support team that the company provided to the originator.
No matter how skilled a mortgage loan originator may be, the originator needs a support team that understands that a loan is not a file on their desk, but is someone's dream home, a loaded moving truck that needs to be unloaded. Without that understanding, the loan may not close on time. I have worked hard to assemble a support team that understands that a deal must close on time and that is willing do whatever is within their power to ensure the closing date is met.
My goal has been to build a mortgage operation team that can take a loan from origination to closing in less than 30 days, even in times of peak volume. Over the last six years I have been working on this model; finding what works and changing what doesn't.
Closing mortgage loans takes teamwork. Just like a football team has 40 seconds between plays. Everyone in the mortgage process has a clock. This includes the client, the originator, the loan processor, the loan underwriter, the loan closer, and finally with the closing attorney. As with a football coach, my job as the mortgage division manager is to coach all these players to play as a team so the closing goes off without the delay of game penalty.
If you are one of our valued clients, please take a minute to drop me a note and let me know how we are doing.
If you are in the mortgage industry and think you have what it takes to be on our team, I would like to hear from you —please feel free to send me an e-mail with your resume and a detailed cover letter.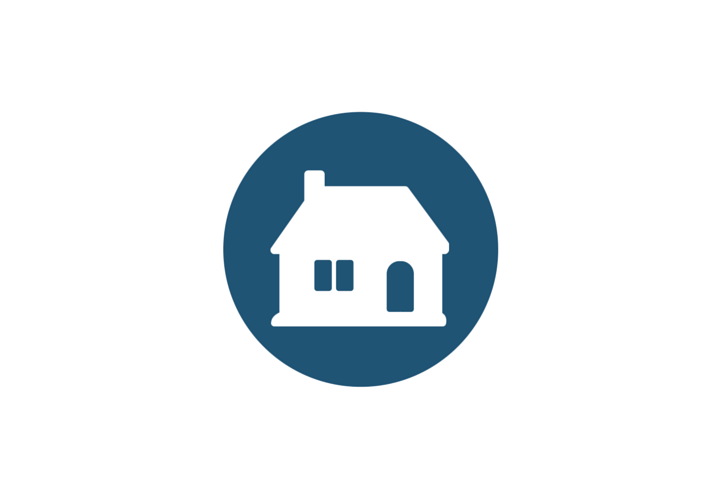 Hendersonville Branch
165 Indian Lake Blvd, Suite 107
Hendersonville, TN 37075 map
Office: 615.991.9461
Mobile: 615.481.7013