Mortgage Products and Expertise
Home Loan Options
Our mission is to provide Johnson City home buyers with the personalized customer service of a community bank while offering competitive mortgage products and home loan options.

No matter if you're looking to purchase a new home, refinance your home, build a new home, remodel your current home or looking for additional cash from a home equity line of credit (HELOC), our local mortgage lenders can help you with a home loan that's perfect for you.

Mortgage Loans
Pre-qualify Online
Our online pre-qualification process for mortgage and home loans is quick and easy. Getting pre-qualified shows buyers you're serious about purchasing their home and helps expedite the buying process and can help you determine how much home you can afford.
#1 – Pre-qualification is fast.
Home sellers prefer offers where the buyer is pre-qualified.
#2 – You know what you can spend.
Pre-qualification means you know exactly how much you can spend and how much you're approved for.
#3 – There is no obligation.
You can get pre-qualified for a loan with zero obligation, so you can pick the right loan for you.
No Fees, Obligations, or Credit Impact
Pre-Qualification is quick and easy
Today's home buying market moves fast. You can move faster and get a head start on the competition by getting pre-qualified. It only takes a few minutes.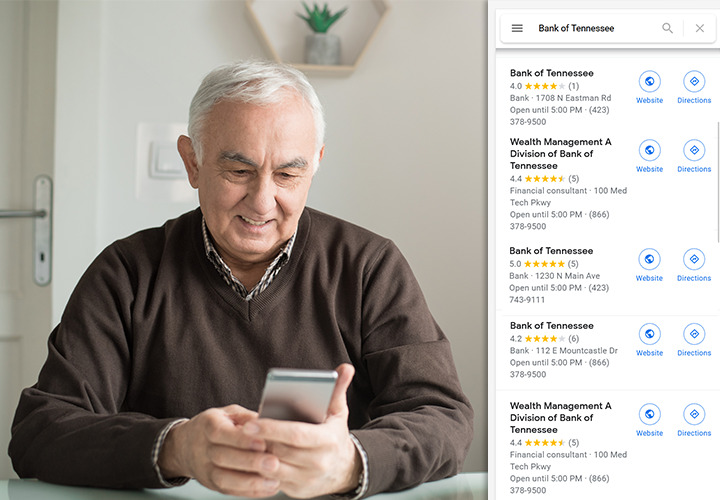 See what others are saying
We're In The Business of Happiness, and one of the happiest moments in life can be purchasing a new home. Read our reviews to learn how we go the extra mile to create happy moments for happy customers.
Mortgage Basics and Helpful Calculators
Our advice site has helpful articles and calculators to help answer your questions and learn more about what you can afford. Learn more below.