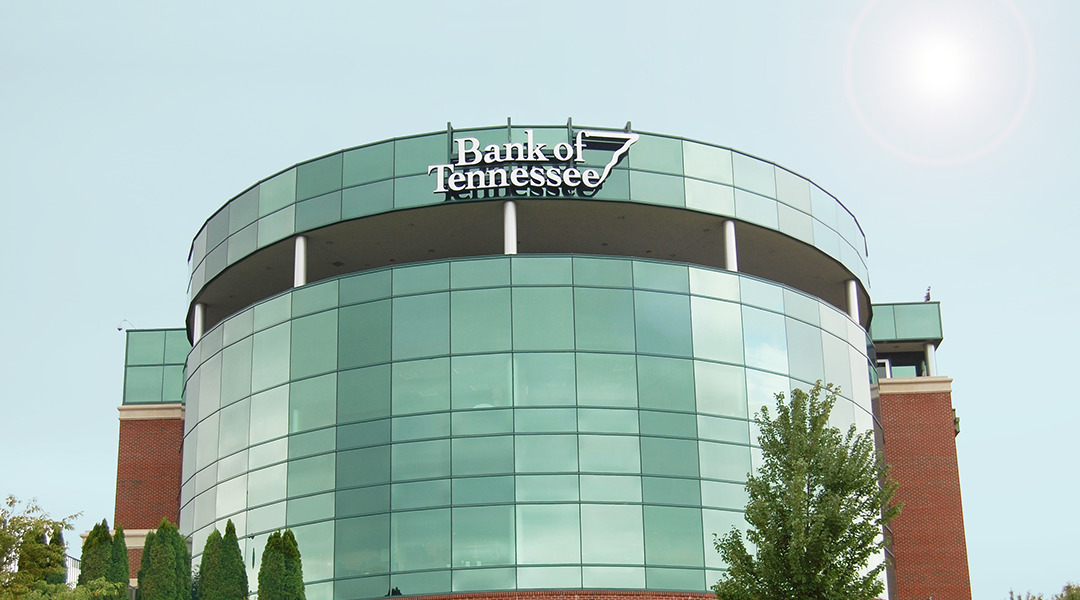 Meet your banker
Business banking experts, delivering personal touches you just don't expect from a bank.
BUSINESS BANKING TEAM
Meet Our People
Bank of Tennessee's Business Banking team specialize in what you're looking for; an adviser that understands your business needs and can help you reach your long term goals. Simply stated, we care about you. We care about your business.

We'll help tailor our comprehensive suite of products and services to support your business today, and for the future. No matter what your business needs are, our experienced team can help you find solutions. Find a Business Banker in Northeast Tennessee, Knoxville, or Middle Tennessee.
Chief Operating Officer | Director of Business Banking
Northeast Tennessee Region