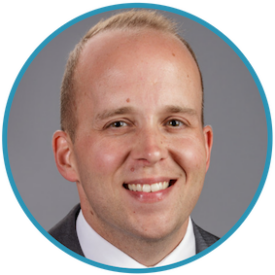 Sumner County President | Senior Vice President
Hendersonville
Meet Tim Mann
Job Duties
Facilitate the growth of Bank of TN while serving clients in the Sumner County and Middle TN markets with a focus on commercial loan and deposit needs.
Years of Experience
I have been in banking since 2002. I started my banking career when I was in college and worked as a part time teller.
Education
Bachelor's degree, East Tennessee State University
Family
Rachael and I have been married since 2004 and have two sons.
Volunteer Activities
I have been involved in several non-profit boards and volunteer organizations over the years.
Fun Fact About Me
As long as I have my family, good coffee, and a gym I'm pretty much good to go!