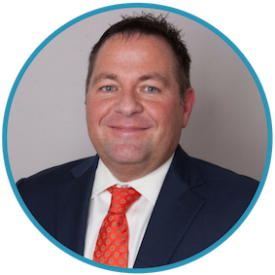 Business Banker | Senior Vice President
Hendersonville
Meet Mark Bentle
Job Duties
Maintain and grow current customer relationships, build new relationships and bring in new deposit customers and grow the Hendersonville loan portfolio.
Years of Experience
I have been in banking for 25 years and have worked in all roles from a Personal Banker on the consumer side, Financial Center and a Commercial Lender.
Family
I have been married to my wife, Elizabeth, for 17 years, and have one daughter, Hope.
Volunteer Activities
Past Treasurer for Lions Club of Hendersonville, Currently an Ambassador for the Hendersonville Chamber of Commerce
Fun Fact About Me
I have lived in Sumner County all of my life and always run into somebody I know no matter where I am. I love being in Sumner County and enjoy being involved in the community.