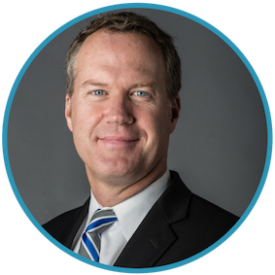 Wilson County, TN President | SVP | Relationship Manager
Mt. Juliet
Meet Jason Loggins
Job Duties
Oversee our growth in the Wilson County market. Grow deposit and loan customer base. Originate commercial loans for the Middle TN market, grow and manage commercial portfolio.
Years of Experience
22 yrs in financial and banking industries
Education
B.S. from MTSU, '94, Graduate of LSU Graduate School of Banking, '13, TBA Commercial Lending at Vanderbilt
Family
Radley (son) Lindsey (daughter)
Volunteer Activities
Former MJ Chamber board member, '09-'15. Former MJ Chamber Board Chair 2009. Rotary member (charter, MJ Noon 2006). Former Rotary President, 2009. Rotarian Paul Harris Fellow. Former Arts Alliance board member, '06-'12. Former Board Chair Arts Alliance, 2008-09. Leadership Wilson Graduate, 2006. Former Leadership Wilson Board member and treasurer, 2006-'09. Nashville Symphony Council, 2011. TYFA Football Coach 2004-2006. MJ Little League Coach 2003-08. Kiwanis 2005-2008.
Fun Fact About Me
I enjoy boating, golfing, exercise, good humor, long walks on the beach (the Middle TN beach) and scintillating conversation. Try not to take life so seriously. There is plenty of time for that.