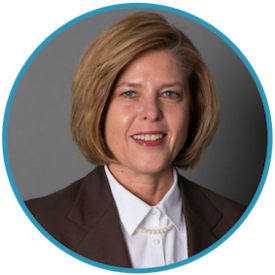 Relationship Manager | Senior Vice President
Johnson City
Meet Jan Yates
Job Duties
Key responsibilities include relationship growth; new client acquisition; client satisfaction and retention; portfolio management; development and execution of client focused financial solutions.
Years of Experience
37 years
Education
Bachelor of Business Administration in Real Estate, East Tennessee State University
Family
Married to Keith Yates for 21 years. We have 4 grown children and one granddaughter.
Volunteer Activities
Past Board Member for Johnson City Country Club, Past Board Member for Johnson City Washington County Chamber of Commerce, Past Member for United Way Johnson City, Past Board Member for Eastern Eight Community Development, Current Board Member for Southern Appalachian Ronald McDonald House Charities Inc.
Fun Fact About Me
I love playing golf and shopping with my daughters.