Purchasing or refinancing?
We Make It Easy
Mortgage loans, refinancing and home equity lines of credit can be complicated processes and seem daunting. Our team of experts and easy-to-use online technology can help make the process painless and without paying any fees to No matter what your comfort level, we can help.

First time home buyer?
Answer a few simple questions to help us select the right options for you, or connect with our knowledgeable lender.

Experienced home buyer?
Pre-qualify online with an application process that is easy and intuitive.
#1 – Pre-qualification is fast.
Home sellers prefer offers where the buyer is pre-qualified.
#2 – You know what you can spend.
Pre-qualification means you know exactly how much you can spend and how much you're approved for.
#3 – There is no obligation.
You can get pre-qualified for a loan with zero obligation, so you can pick the right loan for you.
No Fees, Obligations, or Credit Impact
Pre-Qualification is quick and easy
Today's home buying market moves fast. You can move faster and get a head start on the competition by getting pre-qualified. It only takes a few minutes.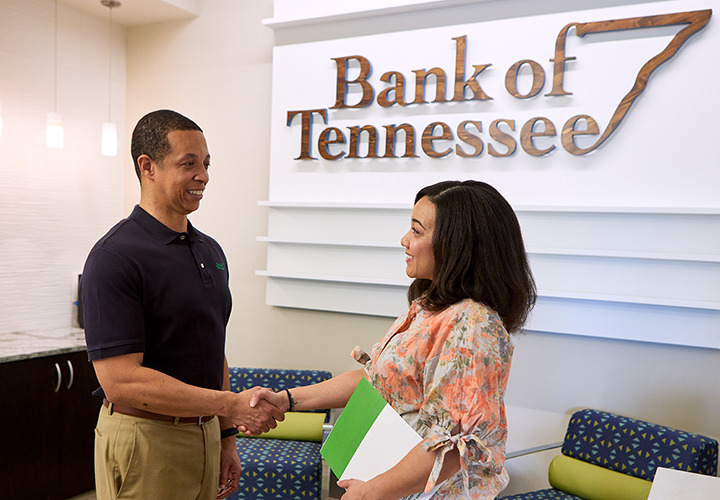 Need some help?
Connect with an Expert
Click below to call, email, or complete the short form so we determine the right options for you.
Mortgage Basics and Helpful Calculators
Our advice site has helpful articles and calculators to help answer your questions and learn more about what you can afford. Learn more below.