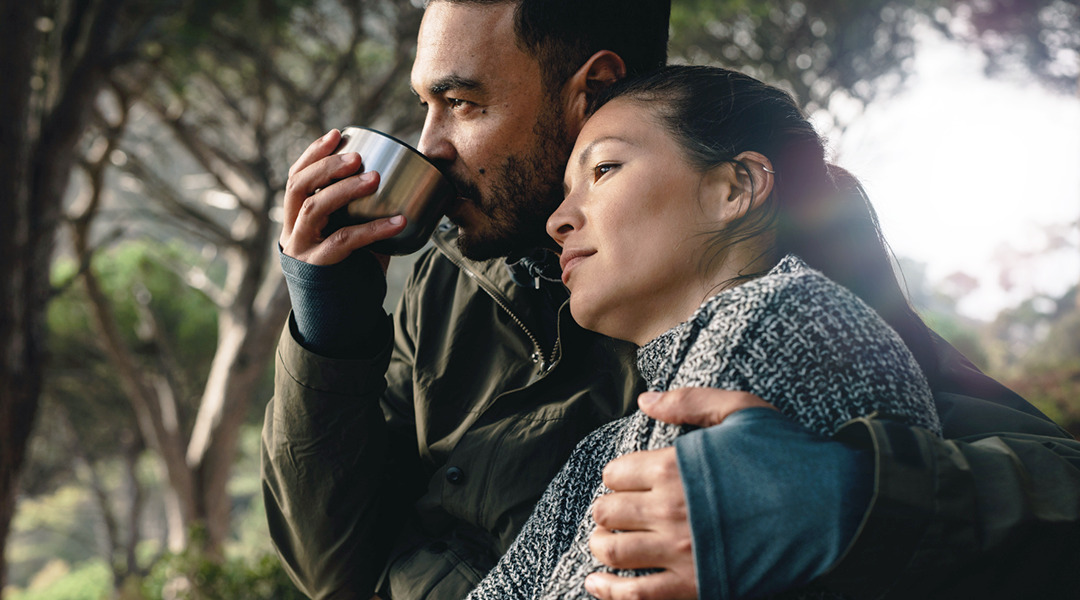 Money Market
Smart investment with minimal risk
Take Your Savings To The Next Level
Money Market Savings
From unexpected expenses to long-term saving, we can help you confidently achieve your financial goals.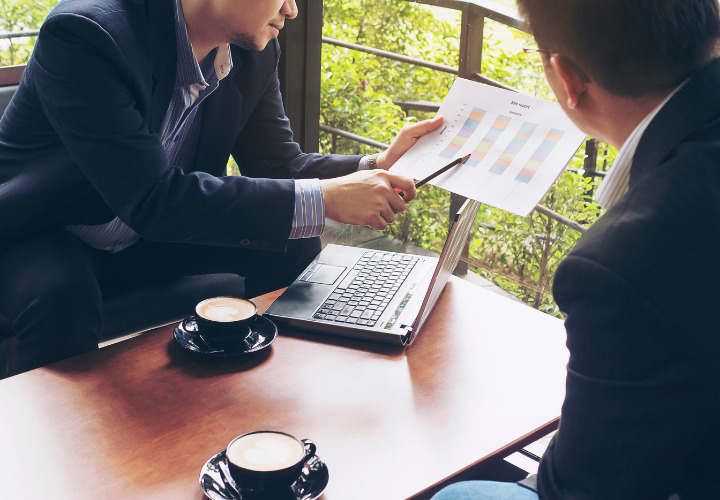 Experience you can trust
With over 40 years of experience helping local businesses and the people in our communities, Bank of Tennessee knows how to help you make the most of a banking relationship.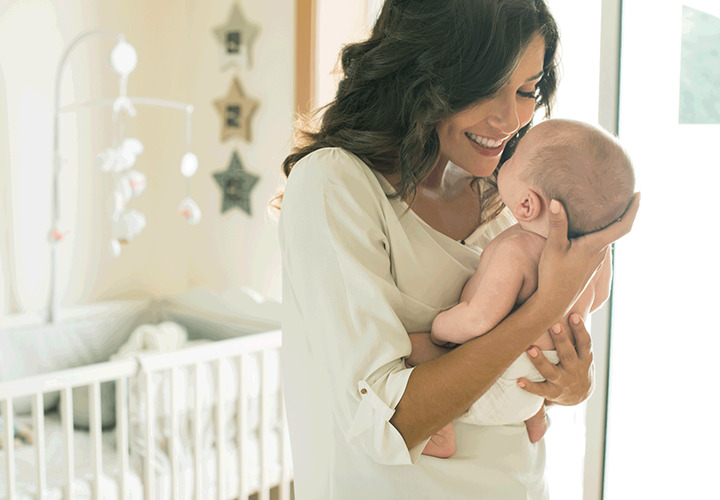 Safety for whatever you're saving for
Money market savings accounts allow you to earn higher interest rates on your savings that traditional savings accounts without increased risk. Money market savings accounts are also FDIC-insured up to $250,000.*
Start Saving Today
Money Market Application
Fill out the application below to get started.
*Disclaimer: Offer only available at Bank of Tennessee branches in Knoxville and Middle TN. Annual Percentage Yield of 1.26% is based on a $2,500 minimum deposit and a maximum deposit of $1,000,000. Interest rate is accrued daily, credited monthly for 6 months after account opening date. After 6-month term, rate will automatically adjust to published money market rates. Must be new money. No public or institutional funds. Fees may reduce earnings. Balances over $1,000,000.01 will earn published rates. Transaction limit of six withdrawals allowed per month.