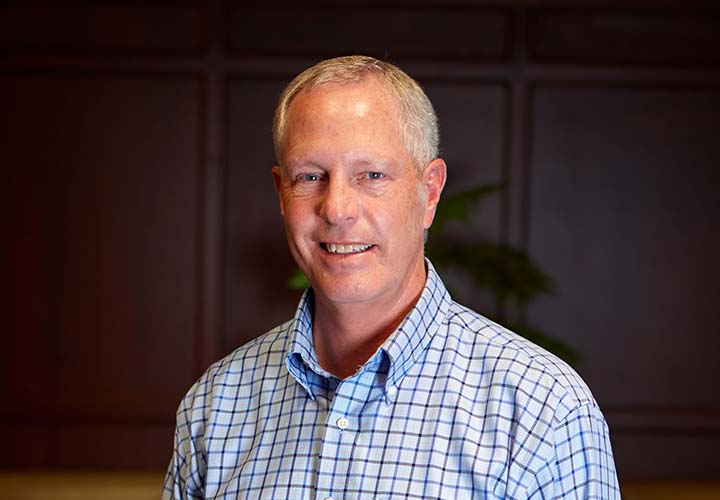 Kingsport President | Executive Vice President
Meet Craig Denison
Job Duties: Responsible for all banking activities within the greater Kingsport marketplace.
Years of Experience: 31 years
Education: BS from the University of Tennessee, Knoxville majored in Marketing with a minor in Economics
Family: 2 kids, Meg and Adam
Volunteer Activities: I work with a number of different non-profit entities, the Chamber of Commerce and both hospital systems.
Fun Fact About Me: I love outdoor activities, especially golf, bike riding and hiking.
Office Location: Kingsport E Center Street Branch
Let's Talk
Get In Touch With Craig