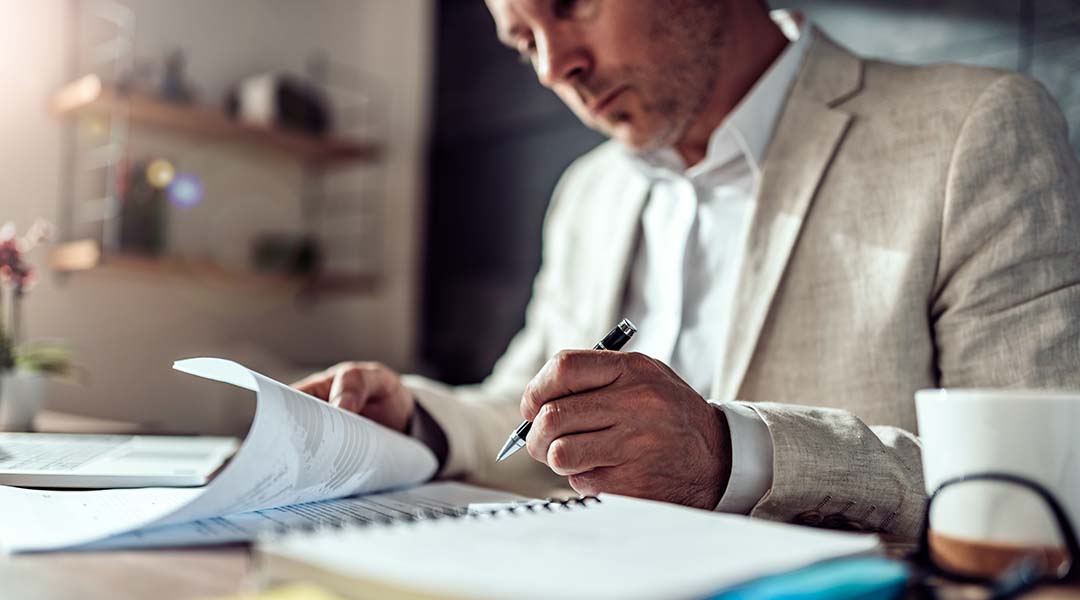 We Can Help
Solutions for Law Practices
focus on your client, not your cash flow
If you are one of almost 163,000 law firms in the US, you are busy throughout the day managing your clients, while ensuring targets for billable hours are met and billing for client work is efficient. And, if you're a small firm, it's even more challenging to manage your business.
We work with law professionals like you every day and understand your unique needs. Let us partner with you to ease the burden of worrying about your financial position and help you get back to what you're best at doing.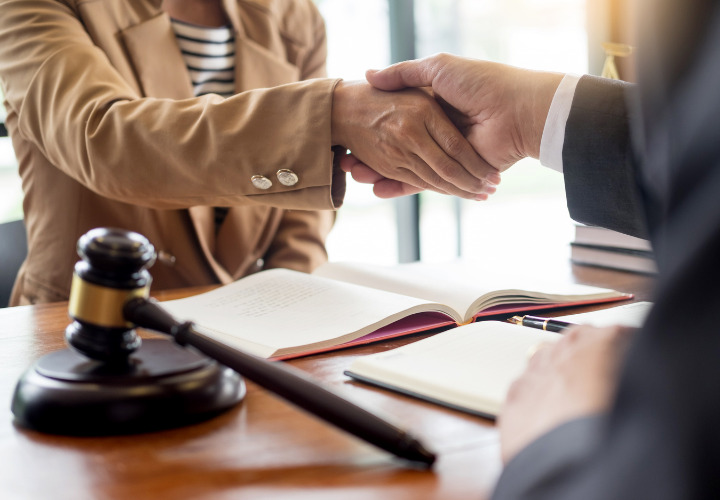 Challenge: Ensuring Timely Payment from Clients
Maintaining sufficient cash flow means efficient and routine billing while processing payments and measuring receivables.
Ask yourself these questions:
How many of your clients pay by credit card? Check?
For clients who pay by check, is there a delay from receipt of check to availability of funds?
How much staff time and expense is devoted to processing payments received?
What difficulties do payment delays cause in managing cash flow?
How we can help you:
Merchant Services to allow you to accept debit and credit card payments from customers, reducing the processing times for payments.
Lines of Credit, to help you navigate ebbs and flows in your available cash.
Remote Deposit Capture to let you quickly and easily deposit checks into your account from anywhere, so your funds are deposited into your account faster, and you have more time to run your business.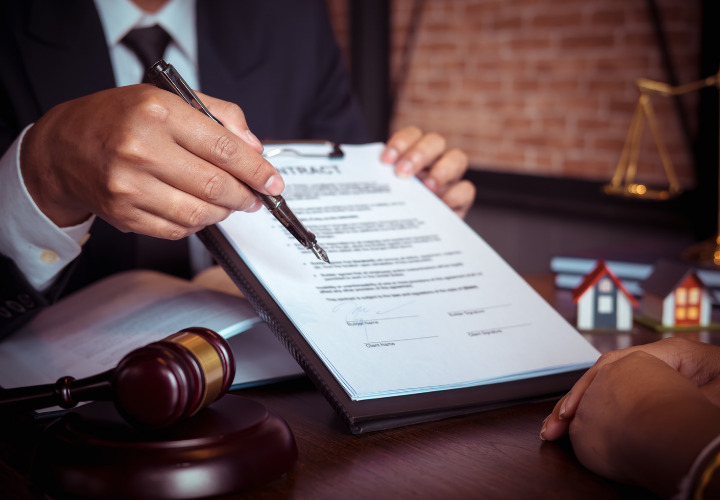 Challenge: Efficiently Managing Trust Accounts
You have the responsibility to keep client funds separate from those of your firm. Client funds that are to be held for a short period of time or are a small amount are deposited in an interest-bearing account or IOLTA (Interest on Lawyer's Trust Account)
Ask yourself these questions:
How often do you require up-front retainers from clients?
How many separate trust accounts do you maintain for clients?
What is the typical amount of total client funds maintained in a pooled account? Is this an IOLTA account?
How we can help you:
IOTLA Account, to let you manage funds while also helping people in need afford legal help.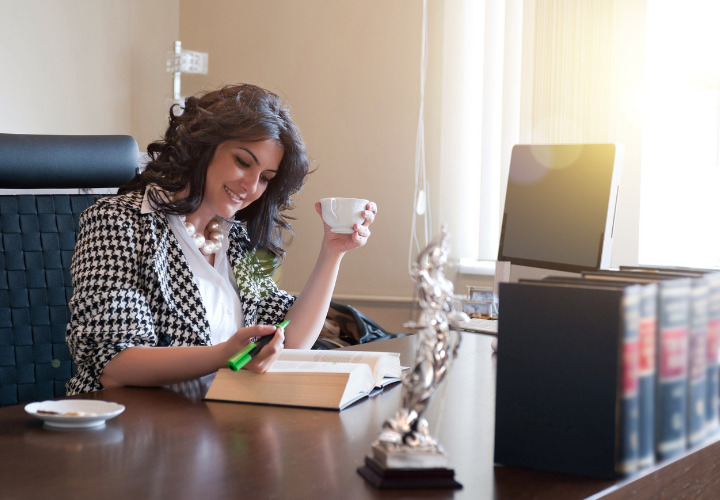 Challenge: Managing Cash Shortfalls During the Year
You are challenged to manage cash flow that is especially impacted seasonally, due to aggressive year-end collections and bonus payments to partners and staff.
Ask yourself these questions:
How do you monitor your cash balances on a regular basis?
What cash flow challenges do you encounter during the year?
If you take on contingency work, how do you cover expenses during the cases?
How we can help:
Let's Chat
Schedule an Appointment
See our team's availability below and choose the date/time that works for you to meet with one of our knowledgeable Business Bankers.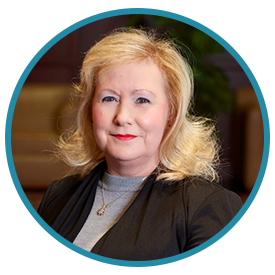 Schedule an appointment with Rhonda Trivette at our Med Tech office in Johnson City, TN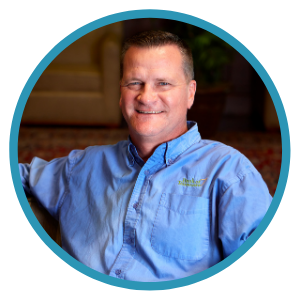 Schedule an appointment with Pete Roller at our Jonesborough, TN office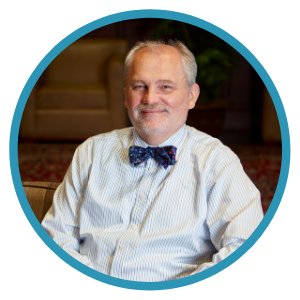 Schedule an appointment with Michael Simpson at our Med Tech office in Johnson City, TN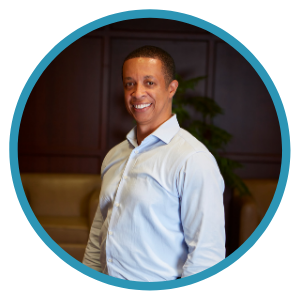 Schedule an appointment with Stephen Dixon at our Med Tech office in Johnson City, TN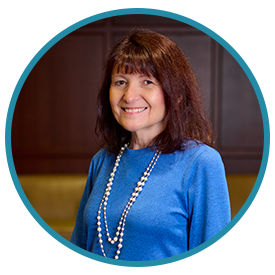 Schedule an appointment with Lynn James at our E. Center Street office in Kingsport, TN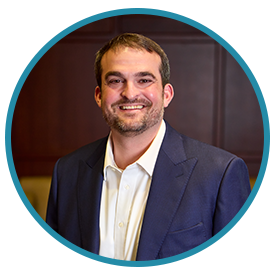 Schedule an appointment with Wes Argabrite at our E. Center Street office in Kingsport, TN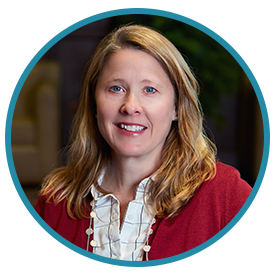 Schedule an appointment with Jenny Dugger at our E. Center Street office in Kingsport, TN