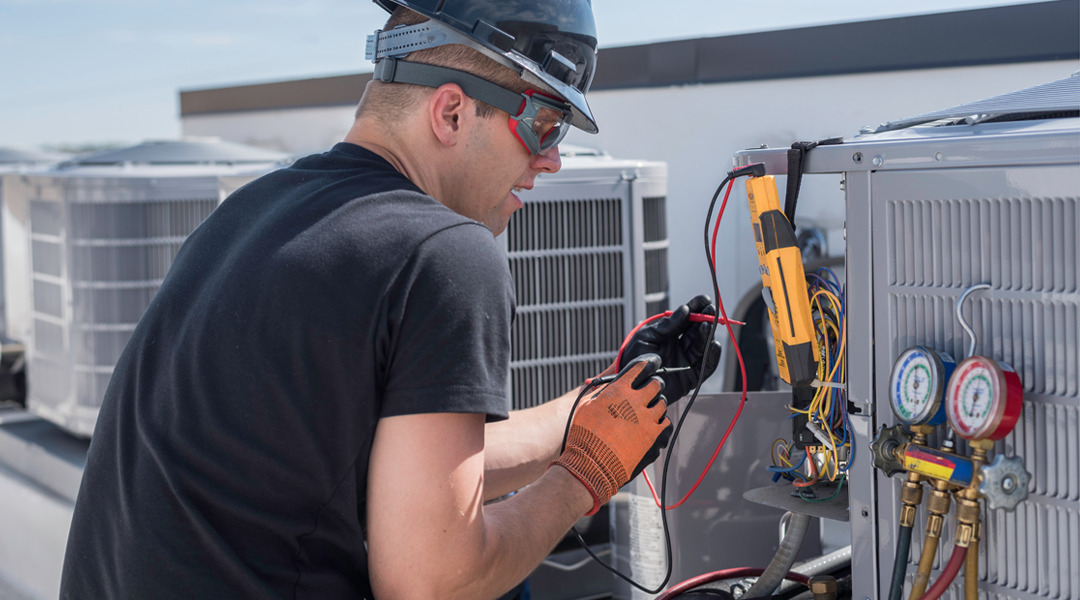 We Can Help
Solutions for HVAC and plumbing professionals
concentrate on airflow, not your cash flow
If you are one of the 260,000 HVAC and plumbing contractors in the US, you are busy running your operations, managing seasonality, navigating variable material costs, retaining talent and much more.  And, if you're a solo operator, it's even more challenging to manage your business.
We work with HVAC and plumbing professionals like you every day and understand your unique needs. Let us partner with you to ease the burden of worrying about your financial position and help you get back to what you're best at doing.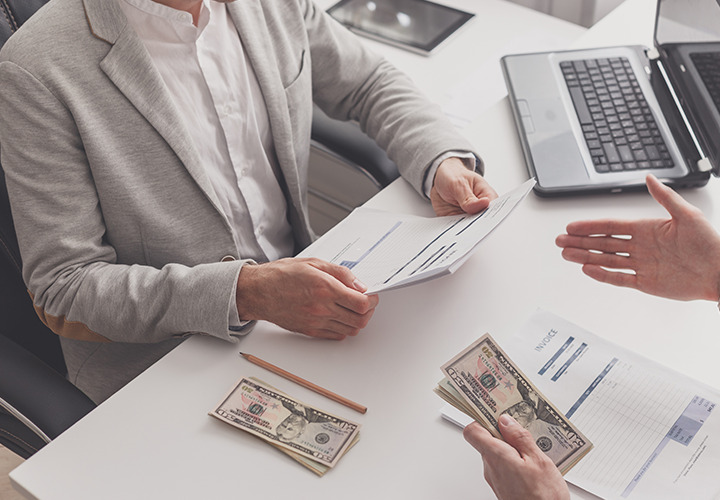 Challenge: You Need to Maintain Cash Flow
Your services are highly dependent on trends in the construction industry, which is cyclical and seasonal. Projects can be delayed or canceled, leaving you financially vulnerable.
Ask yourself these questions:
How do you manage cash flow gaps that are caused by swings in construction?
How do you cover cash flow gaps when customers experience delays obtaining the financing they need to purchase your products and services?
How we can help you:
to help you navigate ebbs and flows in your available cash.

Term Loans to give you the working capital you need to acquire supplies or equipment.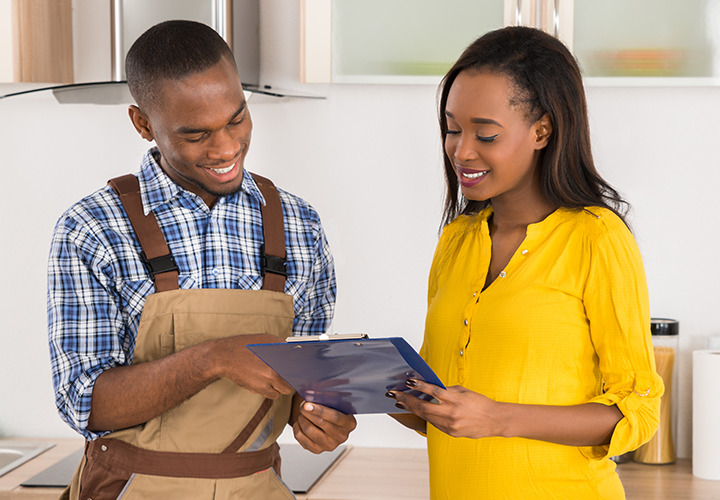 Challenge: You Have to Manage Receivables from Contractors and Homeowners
With collection periods averaging over 40 days, your cash flow can be severely impacted. You need ways to improve how you collect and manage receivables, and be able to track paid invoices and quickly assess who is past due.
Ask yourself these questions:
How do your 30-day credit terms affect your ability to pay day-to-day operating expenses?
How many customers are paying you with checks?
When you are in the field, how do you  manage collections and increase cash flow?
How we can help you:
Lines of Credit to manage the gaps in cash flow while you're waiting on payments.
Remote Deposit Capture to let you quickly and easily deposit checks into your account from anywhere, so your funds are deposited into your account faster, and you have more time to run your business.
Autobooks, our exclusive invoicing and payment solution that works within online banking and provides a safe and secure way to create invoices and accept payments online.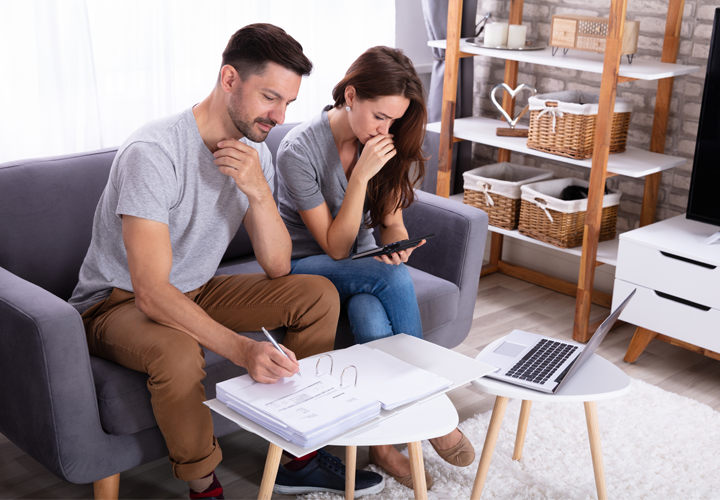 Challenge: Your Cash Flow is Subject to Up Front Expenses
You are challenged to manage cash flow that is subject to upfront expenses for materials and equipment and payment delays due to weather or "pay when paid" clauses with general contractors.
Ask yourself these questions:
How do you monitor your cash balances on a regular basis?
What challenges arise in renting or leasing equipment while you wait for customer payment?
For larger projects with prep work and high upfront costs, how do you finance materials while waiting for customer deposits?
How are down payments for larger projects invested until expenses are paid?
How we can help:
so you can monitor and track balances and activities while you're in the field or in your office.
to manage the gaps in cash flow and cover up front expenses.
to give you needed working capital for purchasing materials and equipment.
Sweep Accounts to let you easily move excess funds where it's needed most
Let's Chat
Schedule an Appointment
See our team's availability below and choose the date/time that works for you to meet with one of our knowledgeable Business Bankers.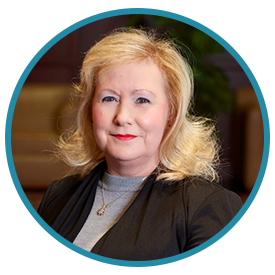 Schedule an appointment with Rhonda Trivette at our Med Tech office in Johnson City, TN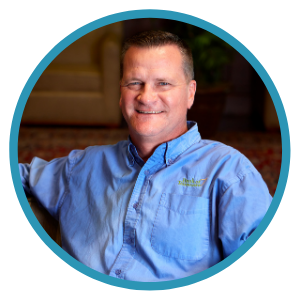 Schedule an appointment with Pete Roller at our Jonesborough, TN office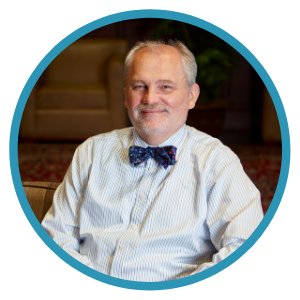 Schedule an appointment with Michael Simpson at our Med Tech office in Johnson City, TN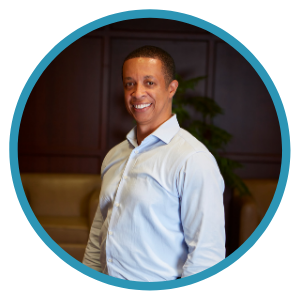 Schedule an appointment with Stephen Dixon at our Med Tech office in Johnson City, TN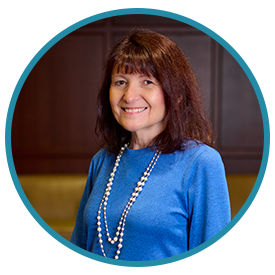 Schedule an appointment with Lynn James at our E. Center Street office in Kingsport, TN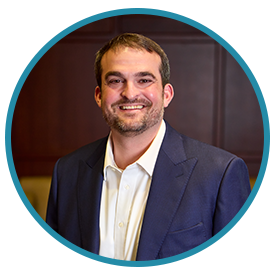 Schedule an appointment with Wes Argabrite at our E. Center Street office in Kingsport, TN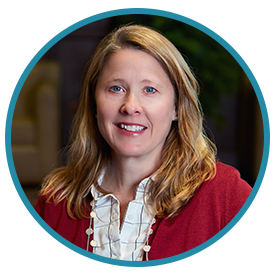 Schedule an appointment with Jenny Dugger at our E. Center Street office in Kingsport, TN