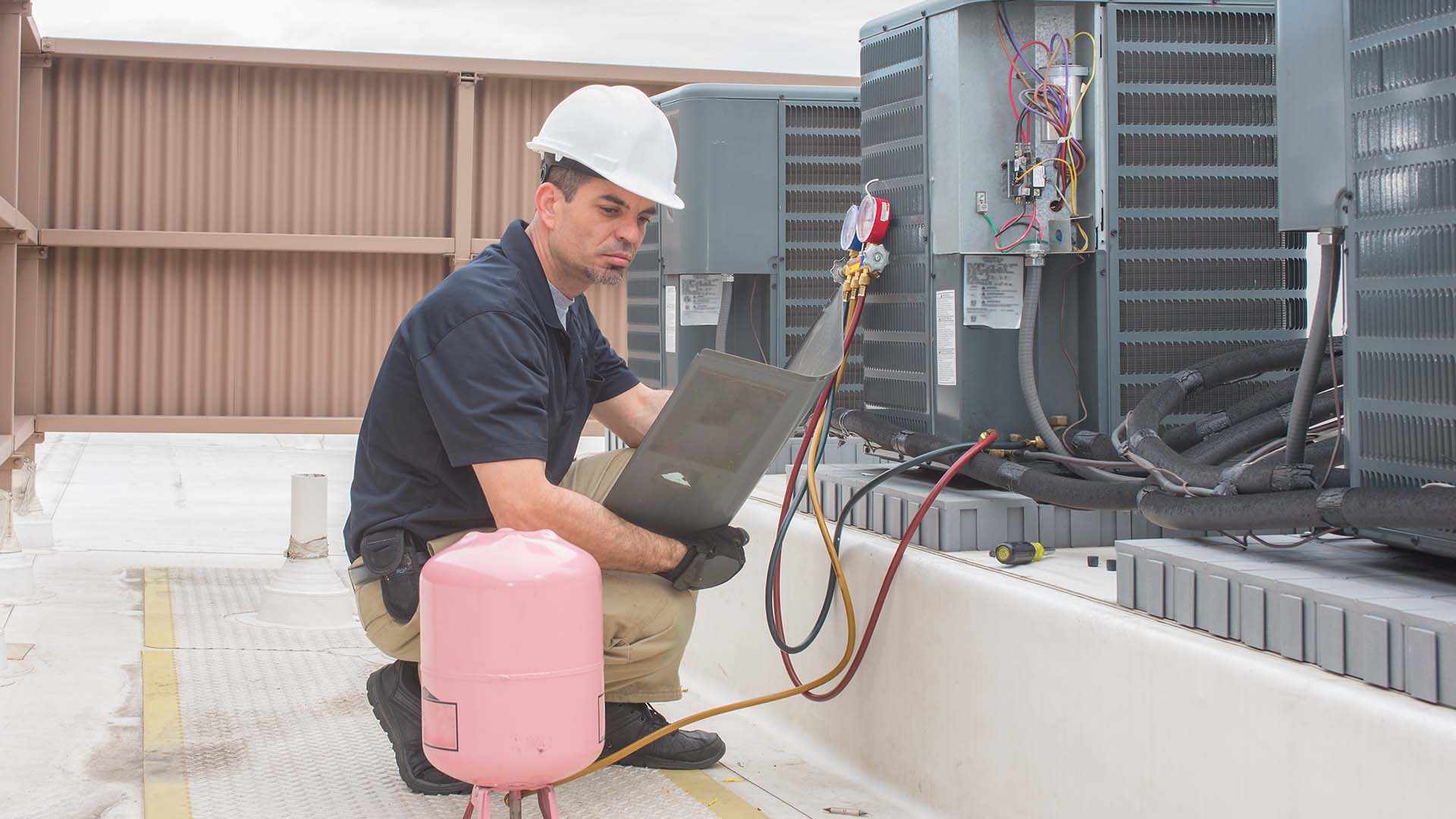 Run Your Business, Not The Other Way Around
Solutions for HVAC professionals
Would you like to know more?
Let us help
Our business experts have the financial tools and advice to help you manage your cash flow and get back to what you do best.
Let's help you maximize your financial efficiency. Use the contact form and one of our financial experts can answer your questions.
Why Choose Bank of Tennessee?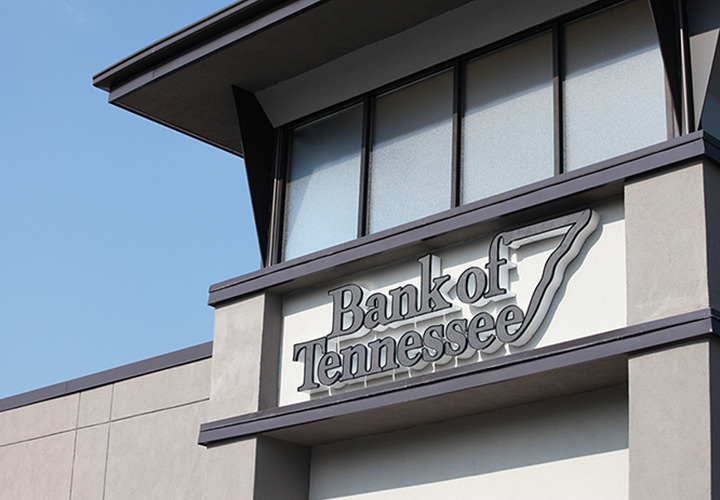 Problem #1
Our financial experts listen to your needs and help you determine what solutions work for your business. Then we customized a plan and help you implement it.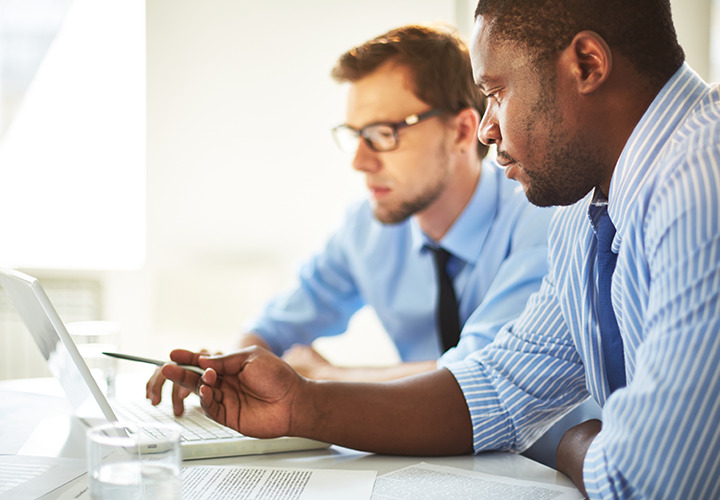 Problem #2
Autobooks makes running your business a whole lot easier. With Autobooks, you can create and send great-looking invoices in minutes. Simplify payments with customer-approved easy online payment options. Track paid invoices and who is past due quickly.
Let's Chat
Schedule an Appointment
See our team's availability below and choose the date/time that works for you to meet our advisors.