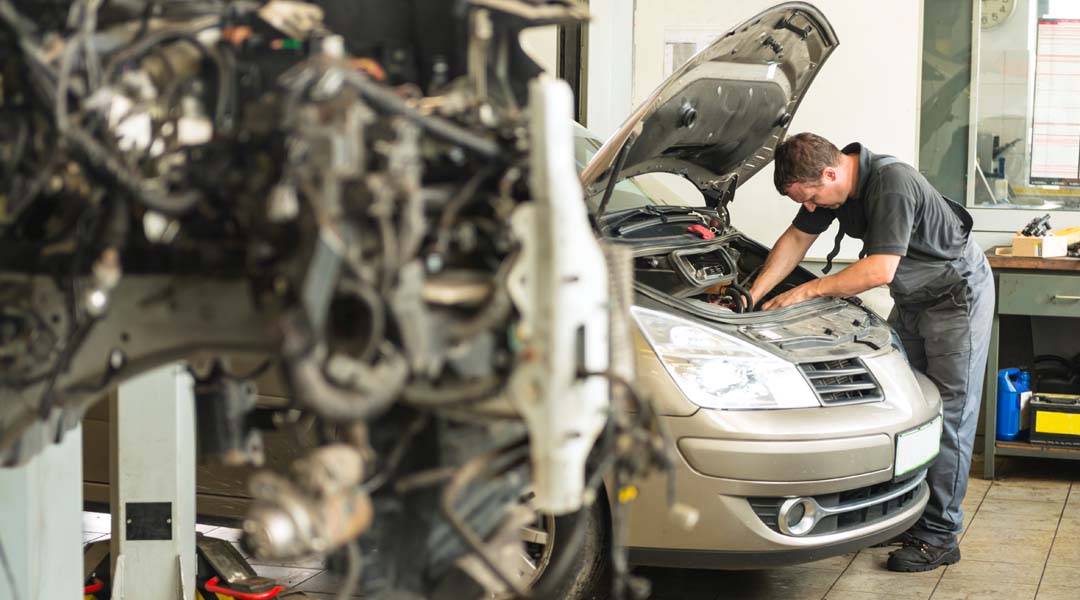 We Can Help
Solutions for Auto Repair and Service Professionals
focus on throttle position, not your financial position
If you are one of the 82,500 automotive repair and service shops in the US, you are busy working with customers and their vehicles, sourcing parts, finding and retaining talent and much more.  And, if you're a solo operator, it's even more challenging to manage your business.
We work with auto repair professionals like you every day and understand your unique needs. Let us partner with you to ease the burden of worrying about your financial position and help you get back to what you're best at doing.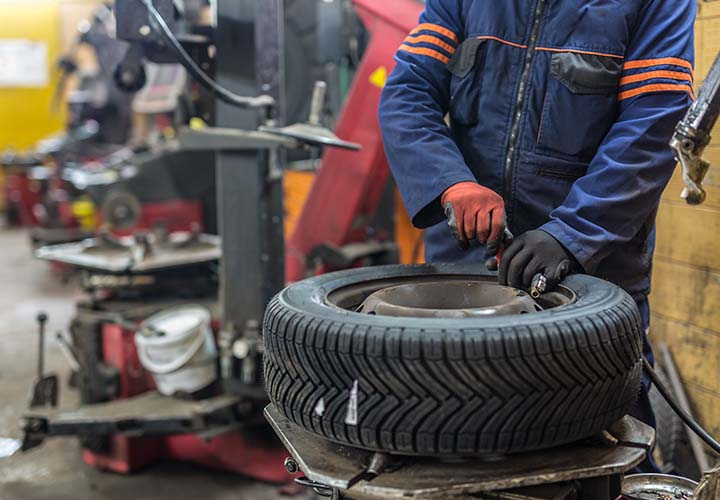 Challenge: Managing a Variety of Payment Methods
You receive payments in cash, credit cards, debit cards, and local checks. For more expensive repairs paid by check, you may even need bank pre-approval.
Ask yourself these questions:
What delays do you experience between credit card payment by customers and the availability of those funds in your bank account?
What is your typical time span from check payment to availability of funds?
How concerned are you about theft when you leave cash in your shop overnight?
How we can help you:
Merchant Services to allow you to accept debit and credit card payments from patients, reducing the processing times for payments.
Remote Deposit Capture to let you quickly and easily deposit checks into your account from anywhere, so your funds are deposited into your account faster, and you have more time to run your business.
DRIVE THRU plus so you can make teller-assisted cash or check deposits when it's most convenient for you: Monday – Saturday, 7am – 7pm EST; or use our ATM deposit 24/7.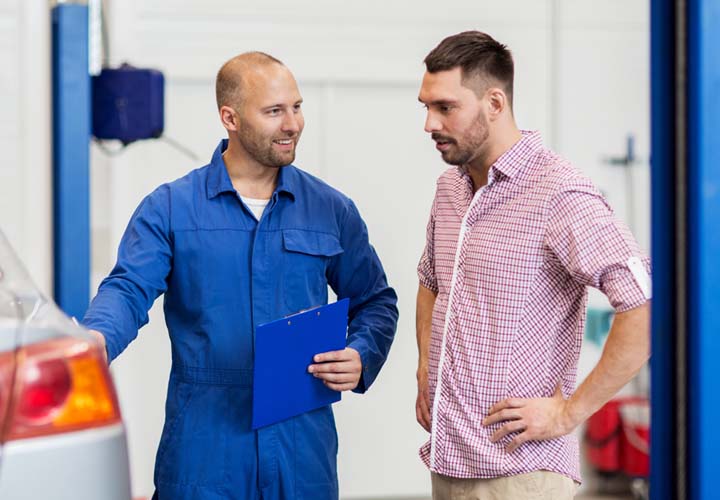 Challenge: Funding Equipment Purchases and Upgrades
Repair of new car models is becoming more complex due to the increased use of onboard computers and electronics to improve fuel efficiency, performance, and emissions, so you must invest in new tools and diagnostic equipment to keep up with technology advances and to compete with dealerships for repair and maintenance work.
Ask yourself these questions:
What are your plans to expand your repair bays?
How often do you purchase new equipment (lifts, paint booths, diagnostic equipment)?
How we can help you:
Term Loans to give you needed working capital for purchasing new equipment.
Equipment Financing to help you acquire sophisticated and expensive diagnostic equipment or shop heavy machinery.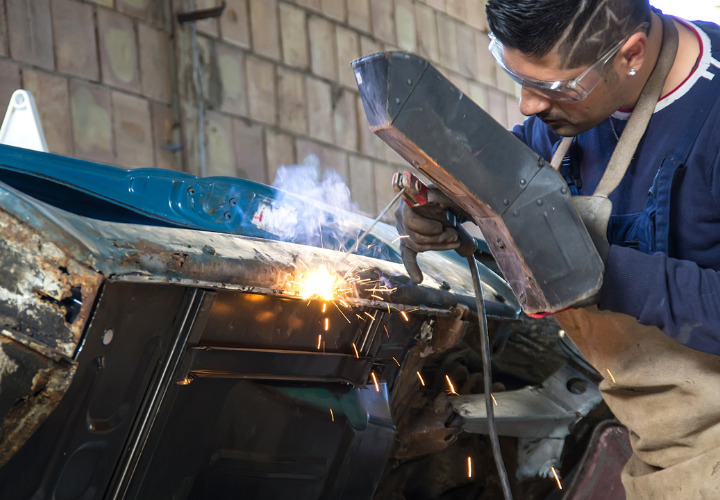 Challenge: Ensuring Timely Funds from Direct Repair Programs
If you participate in Direct Repair Programs (DRP), you know it can be a significant source of revenue; however, you are challenged with managing cash flow that is subject to upfront expenses for materials and labor while waiting for reimbursement.
Ask yourself these questions:
How does the delay from time of repair to receipt of good funds from DRP affect your receivables?
How do you monitor and manage cash in your bank accounts with the variety of payment types you receive?
How we can help:
Let's Chat
Schedule an Appointment
See our team's availability below and choose the date/time that works for you to meet with one of our knowledgeable Business Bankers.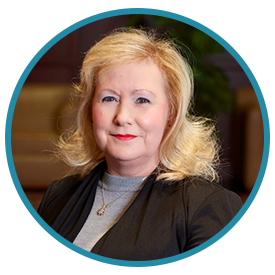 Schedule an appointment with Rhonda Trivette at our Med Tech office in Johnson City, TN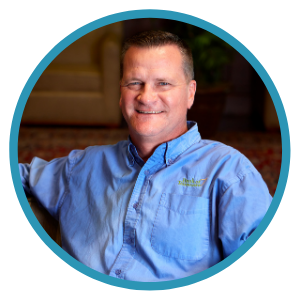 Schedule an appointment with Pete Roller at our Jonesborough, TN office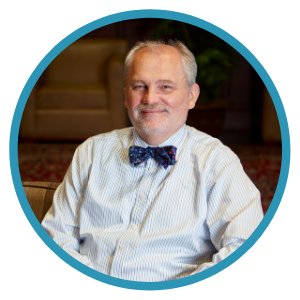 Schedule an appointment with Michael Simpson at our Med Tech office in Johnson City, TN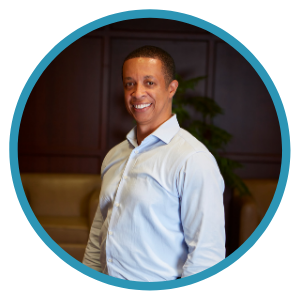 Schedule an appointment with Stephen Dixon at our Med Tech office in Johnson City, TN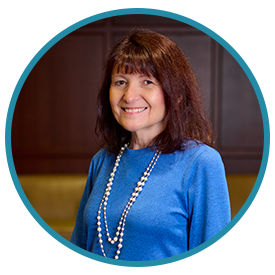 Schedule an appointment with Lynn James at our E. Center Street office in Kingsport, TN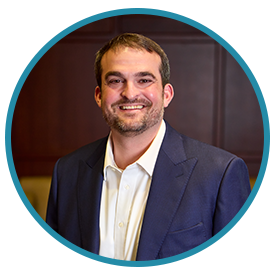 Schedule an appointment with Wes Argabrite at our E. Center Street office in Kingsport, TN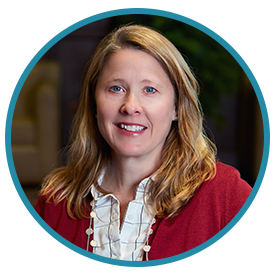 Schedule an appointment with Jenny Dugger at our E. Center Street office in Kingsport, TN